Well, it was a flight on Winair this morning, all on time, and I am in a Junior Suite at the Lighthouse Bay Hotel, Barbuda. One word, BEAUTIFUL !!!
I'm here for 3 nights, just 2 other couples here at the moment, got 9 miles of uniterrupted beaches to walk. Some pics here and more to follow. Enjoy.
The GM of LHB, Mo, on his way to pick me up.

Arriving at the hotel.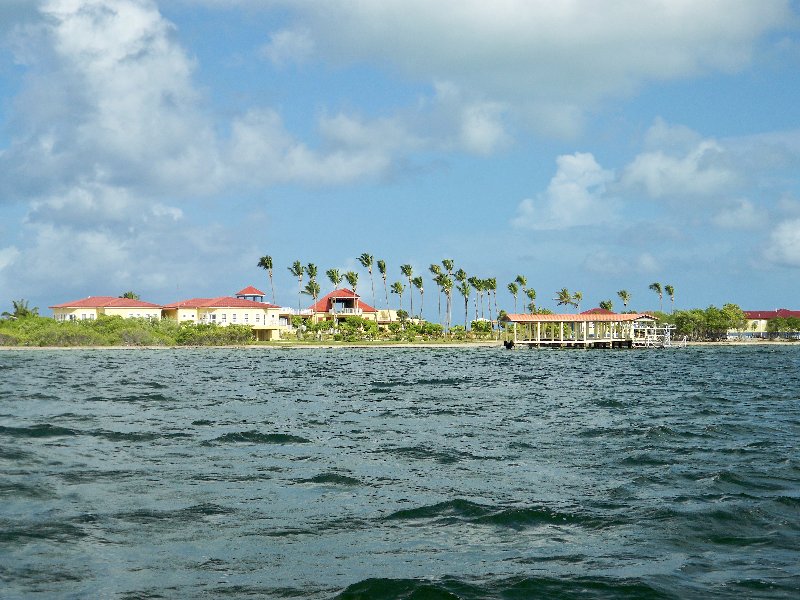 The beach to either side of the hotel, at least 9 miles in length.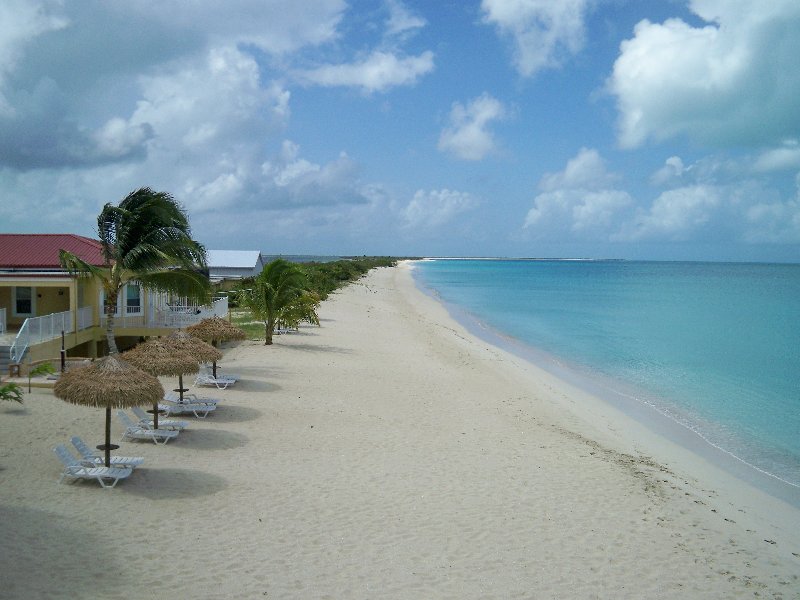 A view of the hotel.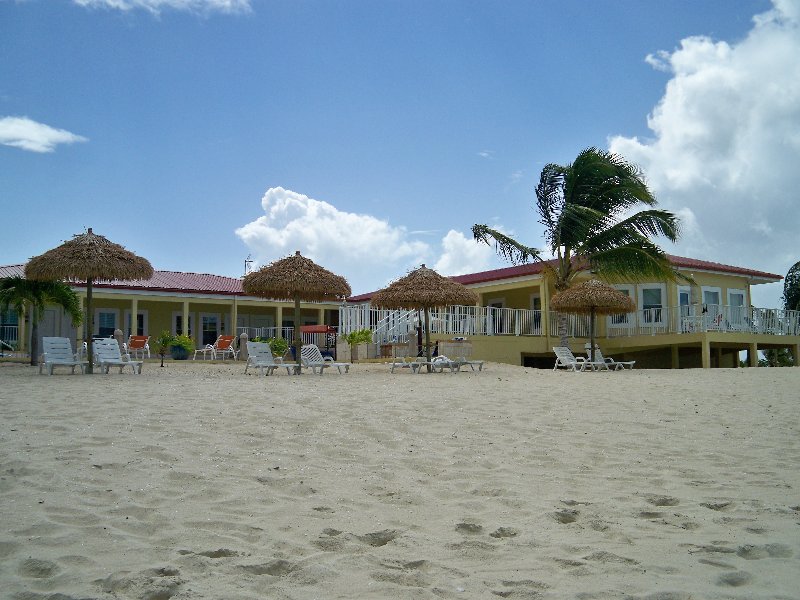 Regards